Australian Owned

Locally Stocked

FAST & FREE DELIVERY*

Phone support
d Line - Redfern Warehouse Conversion | Ian Moore Architects
This category is empty! Please try another category or use our search function to find what you are looking for. If you require further assistance please contact us.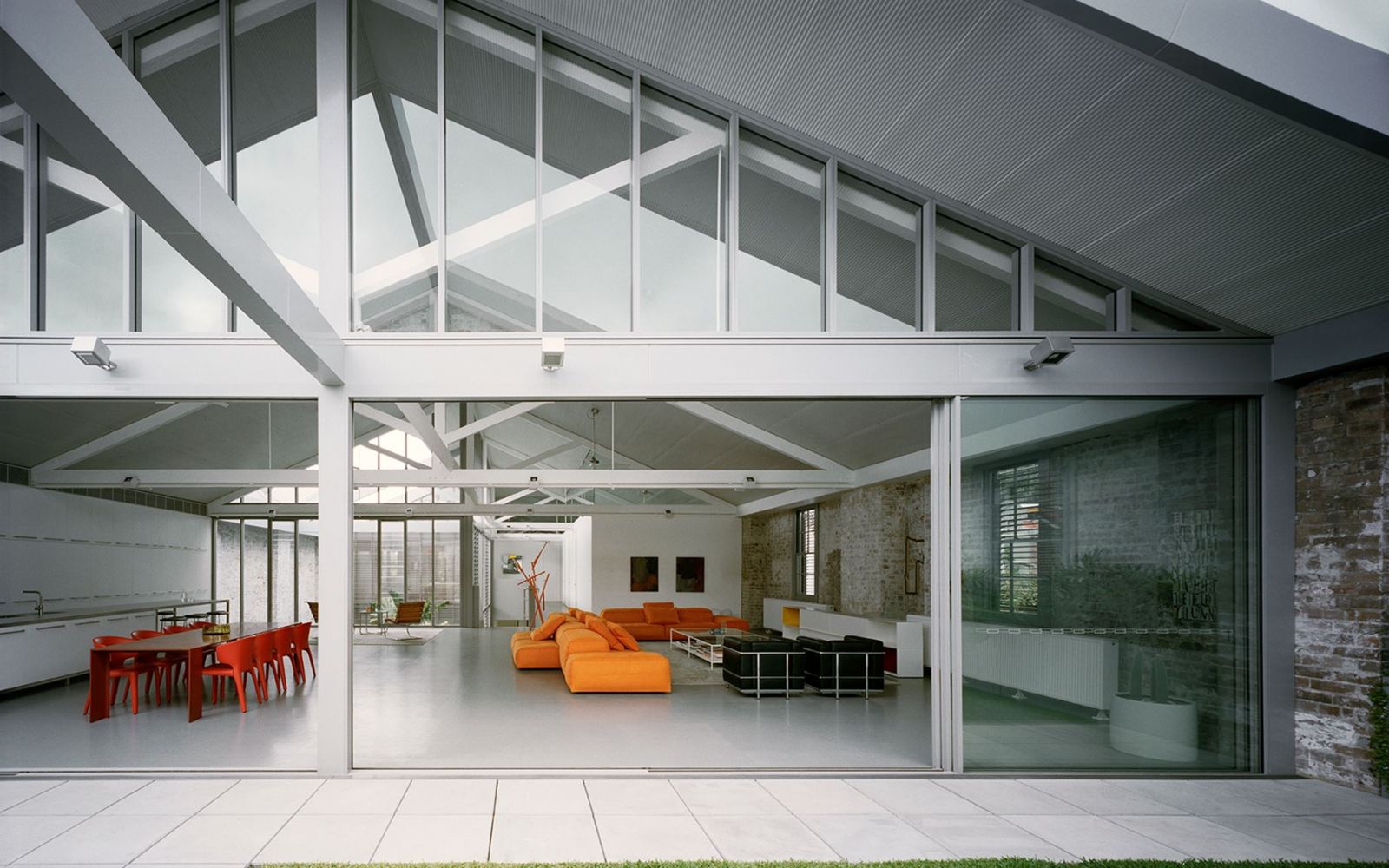 A gentle reinvention
without nostalgia
Behind the raw brick, almost-untouched exterior of a former warehouse in Redfern, Sydney, a once-cavernous space now holds a four-bedroom family home. To that brick exterior, only a few new windows have been added into existing openings, while inside, what Project Architect Ian Moore calls the structure's 'adaptive reuse' has also been carried out with a gentle touch.
Inside, materials and furnishings are about comfort and low maintenance – attributes echoed by the architect's chosen d line ironmongery: "I always use the Knud Holscher Collection," says Moore. "The design is completely timeless – it's functional, beautifully proportioned, very comfortable to use and the solid stainless steel gives it a gravitas that's so often missing in products of this type."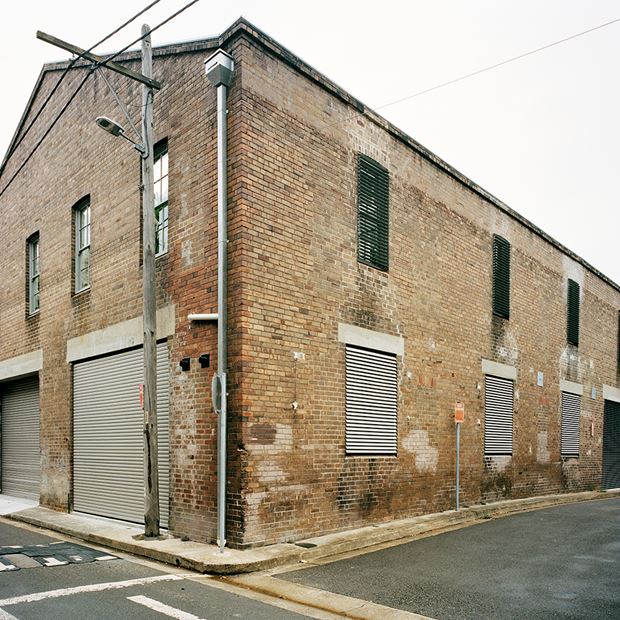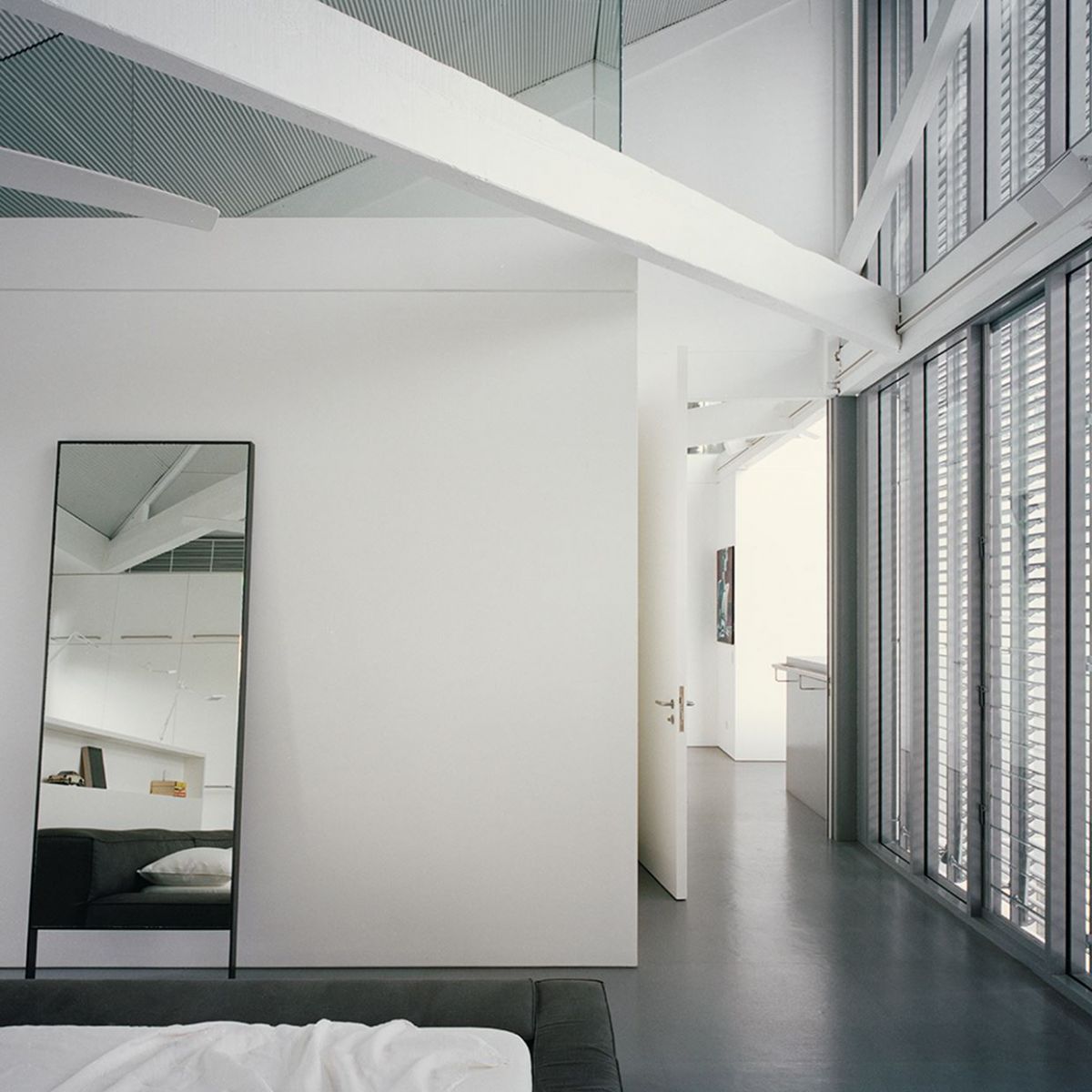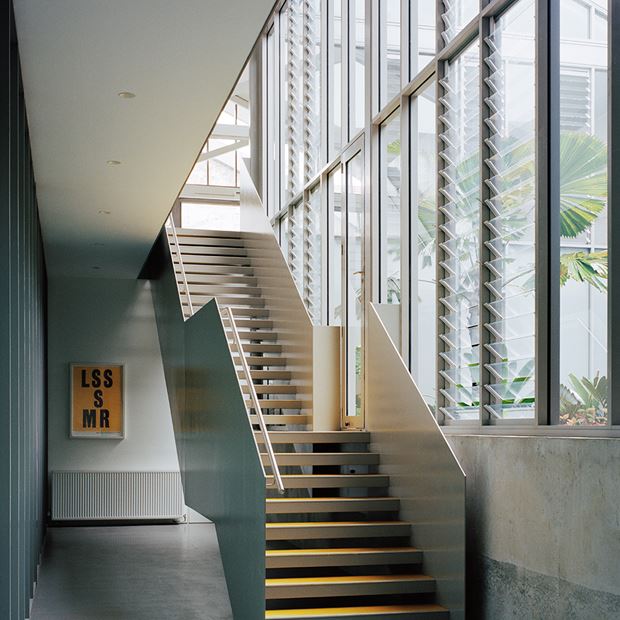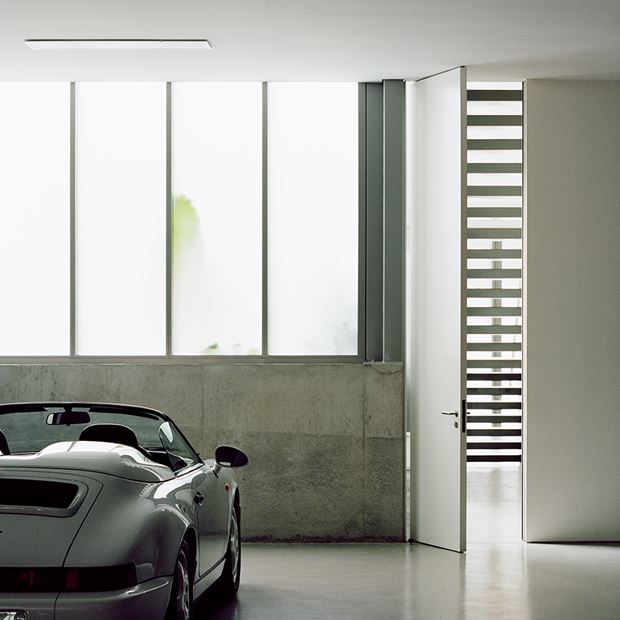 Moore attests to having used d line in his projects for the past 30 years, because "the stainless steel doesn't wear, fade, scratch or tarnish. It's environmentally sustainable and never needs replacing." The architect also states that, indeed, enduring architecture built from hardwearing, long-life, low-maintenance materials is the fundamental principle of his work. "It's not about what's currently fashionable and ultimately disposable," he says, "it's about a sense of permanence."
At the Redfern warehouse, Moore has achieved a new expression through the rigorous application of retention, recycling and reinforcement of the warehouse's original form and spatial qualities. The result is no sentimental or nostalgic reinvention of a warehouse aesthetic, thanks to the addition of refined and elegant new elements that both contrast with, and compliment, the building's heritage.
On the doors, d line's iconic 19L lever handles, door stops, locks and pull handles by Knud Holscher have been used, supplied by trusted Australian partner; Keeler Hardware.