Australian Owned

Locally Stocked

FAST & FREE DELIVERY*

Phone support
About Us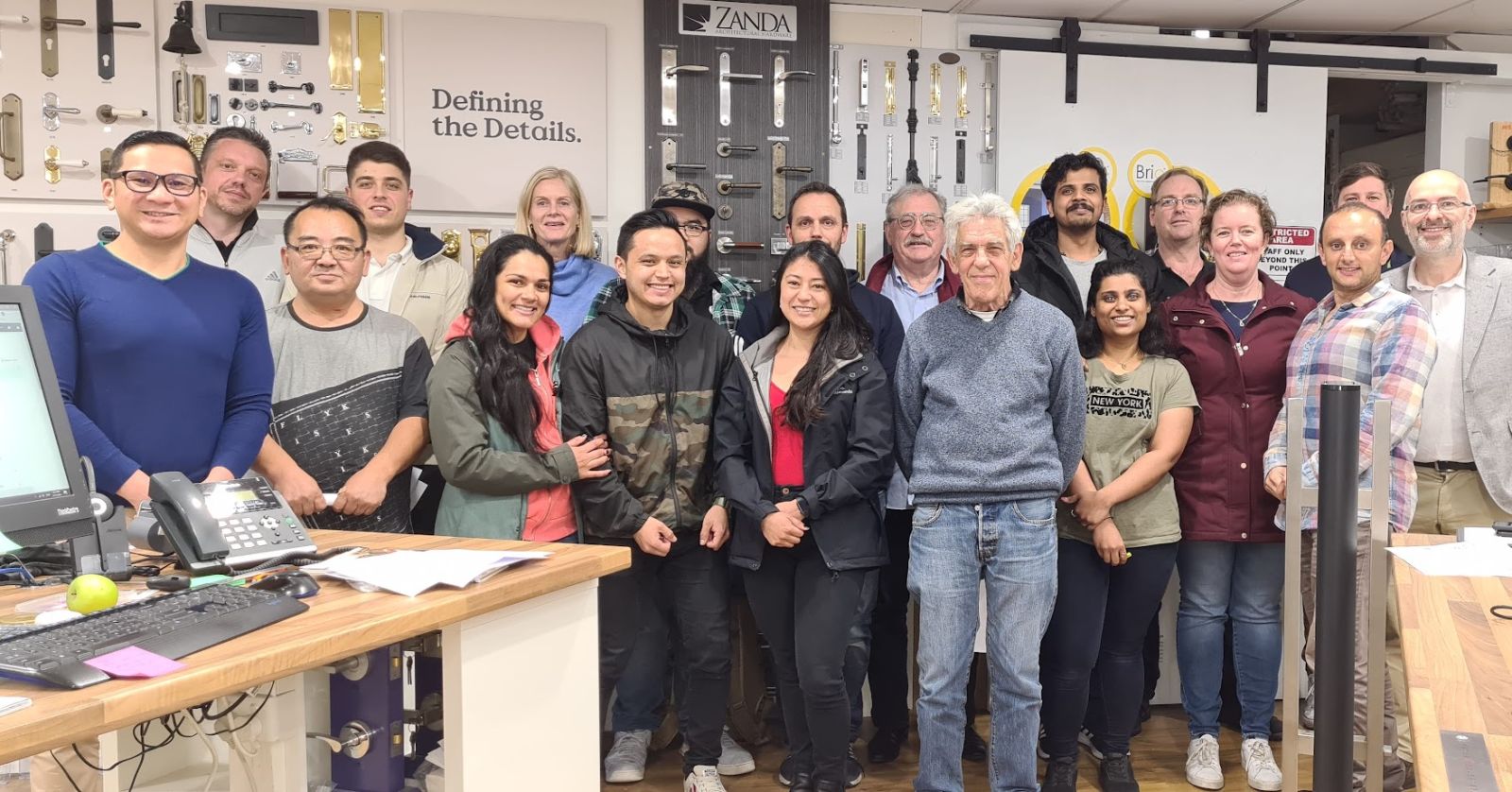 ABOUT KEELER HARDWARE (formerly SCL KEELER) - EXPERTS IN DOOR HARDWARE
Here are three excellent reasons for making KEELER HARDWARE (formerly SCL KEELER) your door hardware supplier of choice.
We supply:
1. Everything you need;
Locks, keys and every kind of door hardware you could possibly ever want, all under one roof;
2. A price you'll love;
We guarantee lowest prices.
3. Service you can't fault;
99.9% of the thousands who shop with KEELER HARDWARE each year commend us for the quality of service they receive. It's true you can't please everyone, but we go really close.
DON'T TAKE OUR WORD ON IT, LISTEN TO WHAT THE CUSTOMERS ARE SAYING:
"The team at KEELER HARDWARE are completely professional. When it comes to anything to do with doors and locks and safes and key-cutting, these guys really know their stuff. No matter how many questions you ask, they've always got an answer, and they make you feel like nothing is ever too much. I couldn't recommend them highly enough." - Frank
"Perfect product, very fast delivery. Repeat Customer, will deal with again & again" - Jase K.
"Best customer service I've ever had. The items were delivered super fast. Amazing." - Anton
"Sturdy well made product, super fast postage. Excellent seller." - Fabian Moreno
"If only every transaction was this easy and perfect." - Peter and Denise
WHO SHOPS AT KEELER HARDWARE?
1. DIYers and Handymen doing those small jobs on the home-front.
2. Owner Builders and renovators engaged in larger-scale projects.
3. Tradespersons
4. Retail Customers
WHERE TO FIND KEELER HARDWARE?
In Store: KEELER HARDWARE Hardware & Locksmith has a shop-front on High St, North Willoughby for those who still prefer the person to person touch.
Online: KEELER HARDWARE (formerly SCL KEELER) provides safe and secure shopping at our online store. Purchase from our complete range of quality products from the convenience of your home or office. Moreover, you can shop with confidence, knowing that KEELER HARDWARE has an impeccable service record, backed by round-the-clock phone and online support.
Date Posted: 11 October 2021
---