Australian Owned

Locally Stocked

FAST & FREE DELIVERY*

Phone support
Choosing window locks for your property
Author: Digital Eagles Date Posted:16 March 2020


Securing these areas of your home is essential as they are a leading entry point for opportunistic criminals. There are many different types of frames these days, though, each requiring different mechanisms to secure.
Here are the main window locks stocked by Keeler Hardware and which windows they secure:
Child safety options
While these are recommended for any home with small children, in some parts of Australia they are mandatory. In New South Wales, all apartments are required to have safety devices fitted to ensure children can not open them and risk falling.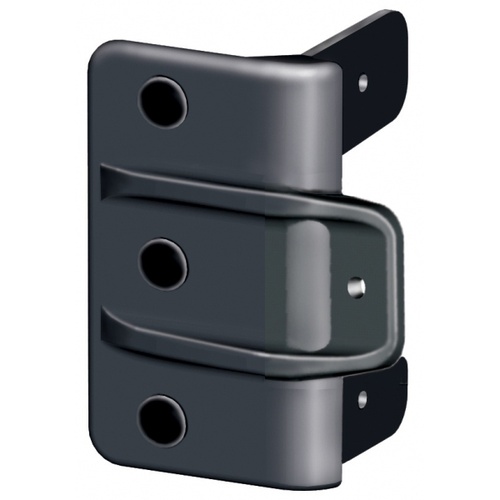 Flush bolt
These are designed to suit timber and aluminium frames and are available for inward and outward opening frames. They are heavy duty and versatile as well as providing plenty of security with lockable options available.
Sliding windows
Key-operated designs offer the best security for both horizontal and vertical sliding designs (and doors) while clamps are also available to add extra peace of mind.
Sash locks
These have a lever that controls the latch bolt which goes into the timber framing of the design. These can be deadbolted and are available in a range of types including square sash and safety sash options.
Casement fastener
Casement and awnings that are attached to the frame by one or more hinges can be secured using casement fasteners, which are lockable and provide a handle for easy operation.
Push locks
These are easy to install, simple to operate and available for sliding, double-hung? and casement/awnings which makes them an extremely versatile option.
Window bolts, mini-bolts and multi-bolts
There is a range of bolts you can use to secure an array of different types that boast a lot of different benefits. They are compact, high density and you can use one key to operate several different bolt locks (key-alike) to simplify securing your home.
Sash fastener
Sash windows are typically found in older homes although they can be installed in newer renovation projects as well for that vintage look. They are made from one or more moveable panels and special fasteners are available to secure them.
Spur catch
Another option for casement and awning type windows with a fitting that will automatically latch and lock onto a fitting for easy security.
Restrictor locks
These feature an adjustable cable that can be lengthened and fastened as required. This means that they can be opened to a certain distance, allowing for ventilation but not allowing enough space for a child to get out or an intruder to get in.
Surface-mounted bolt
French and bifolds are great for opening the home up for breezes or creating a service space and these bolts are the perfect fit, locking into place when the frames are folded closed.
All locks are available in a range of colours, materials and many are available with or without key options depending on your tastes and needs.
For more information, browse our range or contact us on (02) 9712 4550.
---
Leave a comment