Australian Owned

Locally Stocked

FAST & FREE DELIVERY*

Phone support
Easy DIY ideas you can tackle through winter
Date Posted:31 March 2021


The summer months are a great time to make the most of the great weather and enjoy time with family and friends.
During the winter months, though, we tend to sprout roots a bit more when the weather gets cold.
This presents a golden opportunity to undertake simple home improvement tasks that will be ready for summer. Here are some affordable options that don't require specialist skills so they are accessible to most people.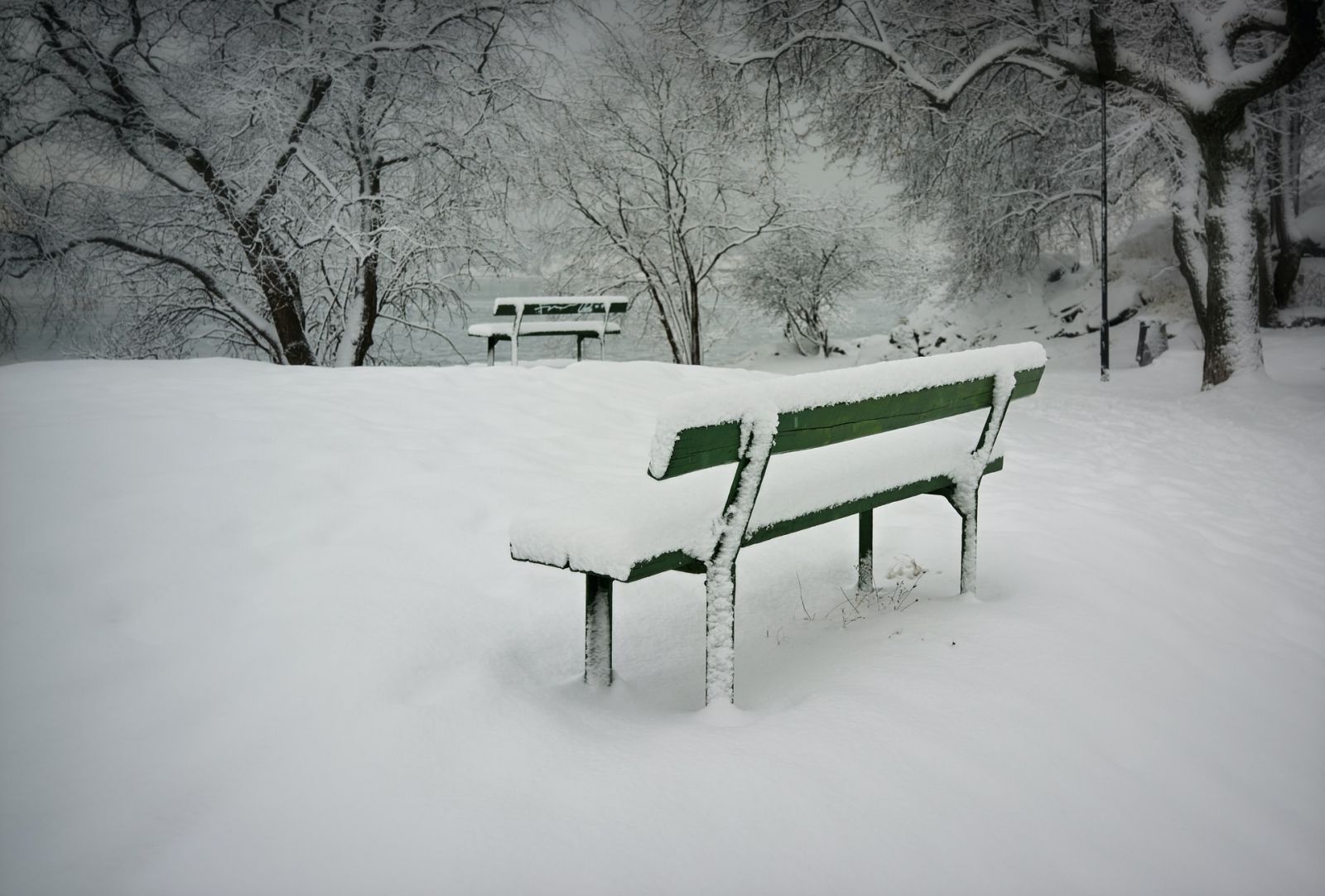 Photo by Vidar Nordli-Mathisen on Unsplash
Improve your security
Unfortunately, there will always be thieves looking to steal from hard-working Australians, with 2.4 per cent of Aussie residences being broken into annually. These instances are opportunistic – these criminals will often seek out vulnerabilities and target those properties. They are far less likely to try and break into a well-secured abode.
This winter you can secure your home with affordable but highly effective measures to keep out any would-be intruders, including gate locks and security measures, door locks, door protection and reinforcement, as well as window locks.
Give your bathroom a facelift
You don't need to undergo a costly renovation to have your bathroom looking brand new with the Keeler Hardware range of bathroom hardware. Replace those tired fixtures with brand new towel racks, toilet roll holders, taps, cabinet handles and much more to instantly breathe new life into your bathroom.
These are available in sleek modern designs – including polished brass, chrome, zinc plate as well as classic white – so you can match these fixtures with your existing theme. This could also be a great opportunity to add new cabinets, storage space and other features to your bathroom.
Get organised
Why wait until spring to do a spring clean? While we are spending more time indoors because of the plummeting temperatures, we can take the time to get more organised around the house. This means we can also improve our storage solutions by adding new cabinets and make our existing cupboard and cabinet space look better with brand new hardware.
A brand new facelift with window and door hardware
It is amazing the difference you can make to the aesthetics of your home by simply swapping out the hardware on your doors and windows. This process is extremely simple, not overly time-consuming and with the range available from Keeler Hardware you won't pay much for quality hardware either. Along with the many benefits of solar power you could stand to save a hefty amount of money.
This isn't just a matter of replacing old door knobs and window handles with new versions –you can completely change your place's look and feel depending on the hardware you install. You can choose to make your home have a rustic feel with vintage hardware, or go for the sleekest, most modern options with clean lines and polished brass or chrome.
COVID-19 has reinforced the importance of good hygiene and there are even anti-microbial door and window fixtures available that will help stop the spread of germs and other nasties.
---
Leave a comment