Australian Owned

Locally Stocked

FAST & FREE DELIVERY*

Phone support
Securing your gate the right way
Author: Digital Eagles Date Posted:21 January 2020


When it's time to get around to installing new gates for your home or commercial enterprise, you want to know that they are strong, secure and will stand the test of time.
You also want to know that they're going to keep any unwanted visitors or would-be thieves away from your property.
These days, there are many different options in terms of locks, latches and hinges available for gates. From timber to metal variations and different functionalities, all of these options offer their own set benefits and features.
So if you're looking to give your gate more of an edge when it comes to security, what product is the best hardware to incorporate into your system?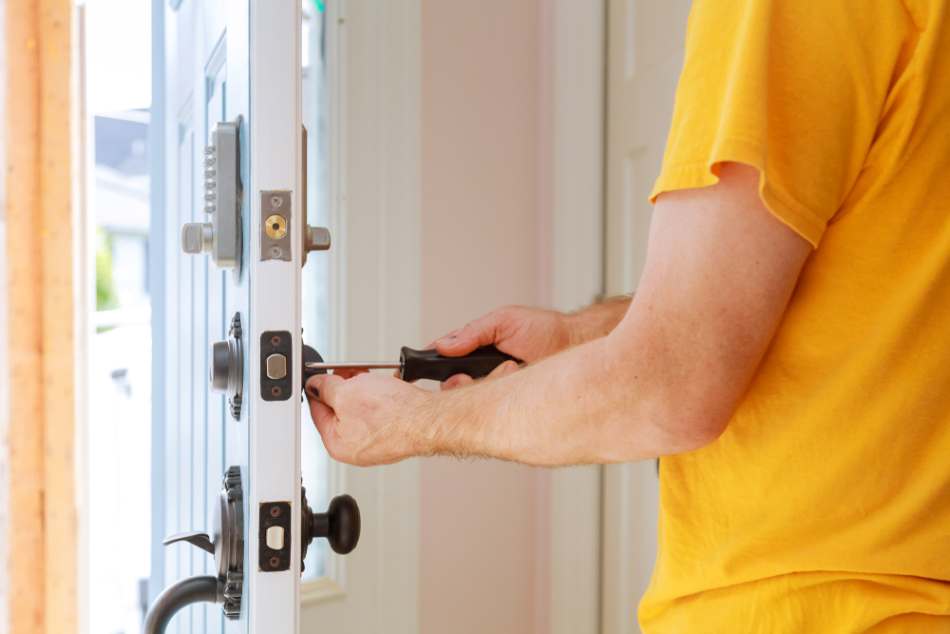 Exploring latches
As a type of lock latches generally let the gate swing closed by itself, and is then kept closed using the system. These days, the traditional design now features more advanced security functionalities, such as key locking devices.
There are also other designs for this accessory that you can opt for instead, like magnetic variations, deadbolts or top-pull systems. Best of all, they're a cost-efficient way to give yourself more peace of mind – you'll be looking at products priced from around $40 all the way up to just over $200. ( the more advanced needs).
The trusty lock
Pad bolt locks, self-locking, magnetic systems, pull functionalities, springs and more – modern locks come in all shapes, forms and sizes. If you're not sure what kind best suits your type of fence, here are a few handy tips for making the right choice:
Consider whether your space is commercial or residential. Industrial or commercial properties may require more advanced systems that provide absolute protection against break-ins.
If you're just looking to secure a side gate, you can even choose a lock and key option to do the trick.
If the gate is outside, the lock you choose will need to be weather-resistant. Electronic designs are not the best fit here (however, 316 marine-grade stainless steel digital gate locks will do the job).
The configuration of the gate (whether it's old or new) might mean that a chain link needs to be used to secure the structure. Consider this factor when choosing which accessory fits the bill.
Topping it all off with the right hinges
Not all hinges are made equal. Depending on the entry point for your gate, you may need the system to swing towards a certain direction. You may also need to choose metal alternatives over plastic-made designs. Carefully research the space you'll be installing these in, and the gate itself to better understand which will stand the test of time.
As always, if you're not sure which accessory suits your project best, get in touch with the Keeler Hardware team on 02 9712 4550. We're always more than happy to provide product recommendations and helpful advice.
---
Leave a comment