Australian Owned

Locally Stocked

FAST & FREE DELIVERY*

Phone support
Electronic locks or physical? How to choose the best option
Author: Digital Eagles Date Posted:17 February 2020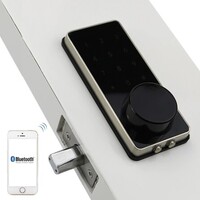 As advances in property security continue to advance, there's no wonder why home and business owners are always on the lookout for new ways to safeguard their assets.
While would-be thieves and opportunistic intruders are definitely nothing new, ensuring you're putting up the best defenses starts with the appropriate locking system for your property. But with this comes the overwhelming number of options now available on the market – from digital and electronic locks through to the good, old mechanical ones.
How are you even meant to know which one is the best fit for your needs? We've got you covered in this blog post.
We'll dive into what the best option is for your requirements, but just to make sure you understand the difference, here are the main traits of the two most common types of these systems.
Mechanical or physical locks
Think of these products as deadbolts, tubular or even cylindrical designs.
Advantages
They don't need a source of power to operate, or need a battery that has to be constantly charged
They last longer
Zero ability to be hacked digitally
Have been tried and tested for absolute security and peace of mind.
Disadvantages
They do need maintenance and resetting from a professional locksmith (for best results)
You need physical keys (for some designs), which run the risk of becoming lost
They take more time to unlock, which can be a hazard during emergencies
They're vulnerable to being unhinged or picked.
Electronic or digital locks
Smart keypad locking systems are a newcomer to the field, but have shifted buyer behaviour significantly. Generally, these designs feature keyless features and are protected by pin code that's typed into the physical keypad.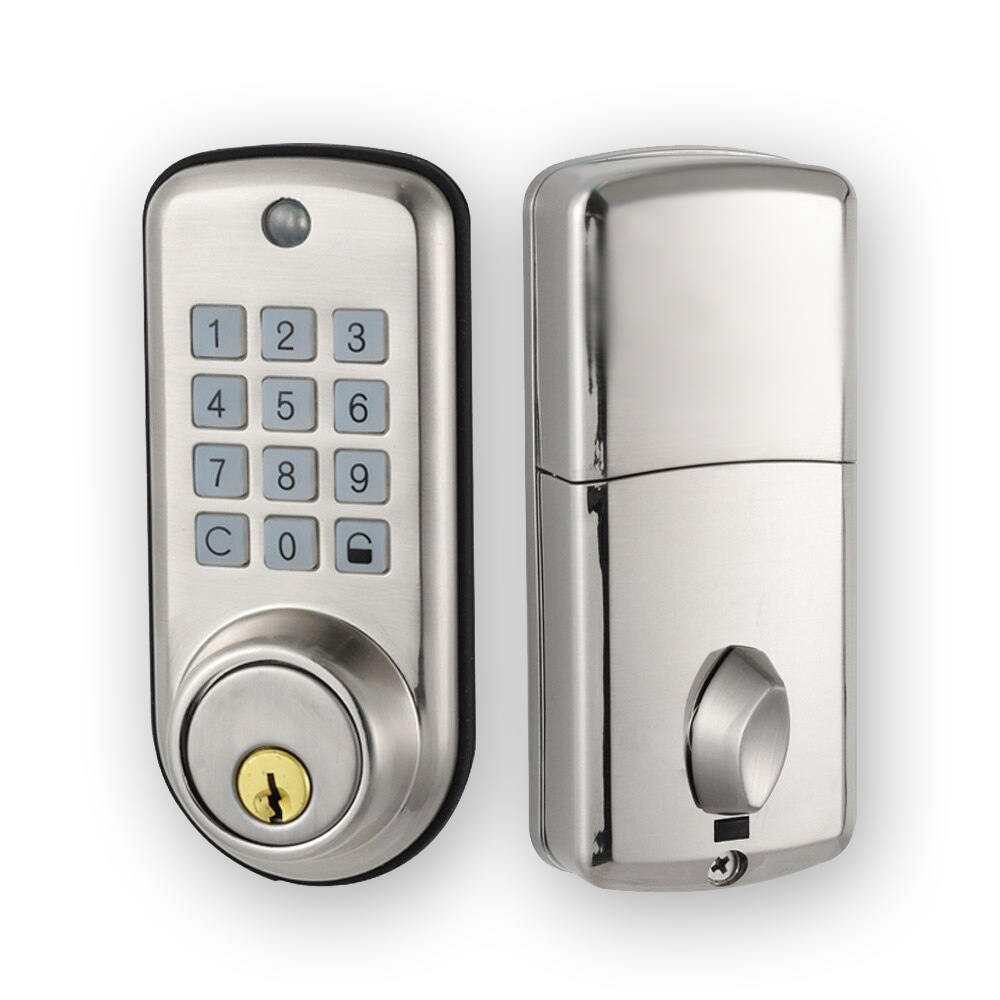 Advantages
New concepts can even come with Bluetooth functionalities and the ability to be controlled by smartphone apps.
Quicker access when you need it most
LED features are sometimes available
Typically include tamper alerts
Ability to create your own pin code
Some designs allow you to track data (smart locks)
Can be managed easily through a third-party or by yourself, with no need for a locksmith
Easy to reset if you happen to forget the pin code
Disadvantages
You do need a power source in order to operate these locks
If the design requires RFIDs for access, these can still be misplaced, much like physical keys
The price is higher for these designs.
What's best for a business premises?
Larger sized properties are sometimes more suited to electronic locks, mostly because they have the ability to offer unique codes for different users. These make them a more suitable investment for the long-term, and for a property that has significant foot traffic flow.
If you're looking for a lock for your home, however, physical locks are still the trusted option for doors and entry points of all kinds, although we are seeing a gradual shift, especially for rented (investment and Airbnb) properties (and units).
If you're not sure which design is best suited to your needs, we recommend getting in touch with our team on 02 9712 4550 for helpful guidance and advice.
Did you enjoy reading this post? You may like our article 'Open door or close circuit: are digital locks as safe as key locks?'
---
Leave a comment